17 Jan 2021
Popular Calicut Tourist Places | Kerala Tourism
Kozhikode, formerly known as Calicut was one of the crucial seaports of the Malabar Region which initially made it a prominent trade and commerce centre. It was also the capital of Malabar during the rule of Zamorins. Today, travellers flock in to visit the iconic Calicut Tourist Places.
The city of Calicut is also popular for its cuisines and makes it a hub for the most delicious must-try foods which is rich in spices and aroma. There's also an abundance of wild and marine life inviting people all over the world. The legacy of the land continues through the natives and their culture.
Listed below are some of the major Calicut Tourist Places which we think travellers would love to experience and explore as part of your Calicut Tour.
1. SM Street
SM Street also popularly known as Mittayi Theruvu is a mighty shopping hub and also the busiest street. It is a must go place in Kozhikode as it has rows of shop offering people a great variety of goods. SM stands for locally popular sweet, Halwa. It's available in numerous flavours and is well stacked along with banana chips. There's also a lane with shops selling products of brass alone. By 9 am all the shops will be open. It's better to be on foot to explore and enjoy all of these. It is one of the busiest of all Calicut Tourist Places.

2. Kappad Beach
Kappad Beach is not only famous among Calicut Tourist Places, but also a historic landmark often referred and debated by tourists and historians alike. The historically important beach paved way for Europeans to India.
A monument is constructed here to commemorate the historical landing of the Portuguese sailor Vasco-Da Gama in 1498 on the shores of Kerala. The visitors will be welcomed by a decent, relaxed and calm ambience. A rocky promontory jutting into the sea has created a beautiful bay of calm waters for sea bathing.
Kappad also consists of a park and corniche where you can have a long ride. Nearby resorts and restaurants are available. One of the best place to spend your vacation in Calicut. Kappad is quite away from the busy city life, 18 km away from Kozhikode.

3. Kadalundi Bird Sanctuary
The estuary at Kadalundi 25 km away from Kozhikode is a haven for migratory birds also locally known as 'Deshadana pakshikalude parutheesa'. Many a hundred naturalists and tourists gets attracted to this eco-friendly Calicut Tourist Places.
Thousands of migratory birds from all over the world gather here during the season which starts from November. The peak timing is during December and January. Moreover, this estuary is covered with an eye-melting greenery view of mangrove forest (kandal kaadu) in 153 hectares of land. Visitors can enjoy the beauty and mesmerise by a boat sail into the wilderness. The boat sail through the Kadalundi river which separates the area into two districts Malappuram and Kozhikode.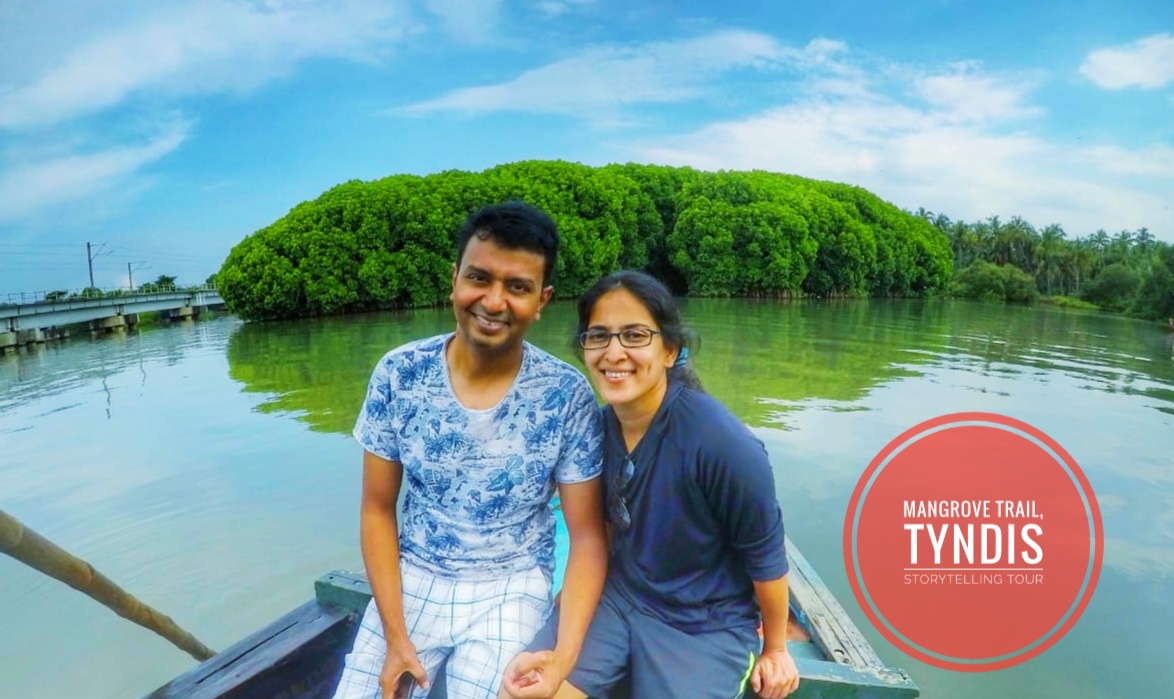 This area is recognised as Kadalundi-Vallikunu Eco tourism by Kerala Tourism and Forest Department. One of the beautiful river trip to attend in Calicut. It is one of the best Calicut tourist places for Instagrammers. The operation hours are from 7 am to 6 pm.
4. Calicut Beach

Calicut Beach is one of the key Calicut Tourist Places attracting tourists from all over Kerala. It is known as the crown of Arabian sea on Malabar Coast.

This Calicut Tourist Spot is very near to Kozhikode town which stretches beachside road to Beypore in the south and Kappad in the north. This entire stretch is known as the Calicut Beach Road. Shores along the Beach Road is altogether one among the most celebrated Calicut Tourist Places.
Kozhikode beach is famous for the dawn and dusks where locals, as well as travellers, are attracted to the tranquil atmosphere. The glorious beach is home to two piers that dates back centuries ago.
Moreover, water sports activities like swimming, diving, banana ride will enrich your leisure time. The other attractions here include lions park themed for children with safe and secured rides and an aquarium. Another highlight is throughout the beach road line it is filled will vendors and restaurants which will fill your belly with high happiness.
Must-try food in Calicut beach is flavoured ice (iceorathi) and salted fruits. The next highlight is the lighthouse with an ancient and rustic look. It is ideal for viewing the beautiful sunsets at the Calicut beach. The beach host some of the biggest festivals like Malabar Mahotsavam and Kerala Literature Festivals. Don't forget to add Calicut Beach to the top of your Calicut Tourist Places to visit!
5. Calicut Heritage Walk by Tyndis
Most of the Calicut Tourist Places are brimming with culture and heritage. The Heritage Walk by Tyndis brings together all such Calicut Tourist Spots with rich heritage and connects them with a storytelling walk.
The heritage walk begins from the lighthouse situated north of Kozhikode beach heading to the Buddha Vihar situated at the Customs Road efficiently indicates the presence of Buddhist in Kozhikode. It has a statue of Buddha and collection of information regarding the birth, life and works of Buddha. There's also a Bodhi tree that is believed to be implanted from Sri Lanka.
The next spot is silk street which narrates a forgotten story regarding the trade and commerce that had once existed in between Kozhikode and Chinese traders. Whereas now the street holds a large variety of antique store and restaurants. On the way, we see the corporation workers unitedly cleaning the street. They engage themselves in different processes of cleaning which inturn makes our city a beautiful spot.
A walk through the Valiyangadi (Big Bazaar) presents the unique commercial life that exists in Kozhikode. Goods are constantly transported to and from the land. We see innocent folks engaged in manual labour showcasing a beautiful tradition followed for ages. We also visit places where Halwa, a popularly got sweet is made. The entire process of making a wide range of flavourful halwas can be seen.
By enjoying cool breeze we walk towards Mishkal Mosque which was built by an Arab businessman almost 650 years ago. It was designed by local Architects and so the mosque seems to be unique in it's construction. Mishkal Mosque is one of the most visited pilgrim and notable amongst all Calicut Tourist Places.
Following Mother of God Cathedral, also known as Valiya Palli among the natives is a must visit place in Kozhikode. This was built by the Portuguese by the consent of Zamorins back in 1513. Italian Architects were brought in order to design the church in a Gothic style.
While walking through beachside you can notice Copra Bazar, an area where men are engaged in separating coconut that are largely brought from local vendors, based on their size and quality. These sorted ones are later taken to different parts of Kerala. Kozhikode has been a crucial land since time immemorial, it still continues to be and will remain the same. To experience the best of all heritage of Calicut Tourist Places, this Heritage Walk is the best choice.
6. Uru Making Yard
The 'Uru' or 'fat boat' is a boat with an ancient design made of various types of wood, the main one is teak. The art of uru making is still found in the Beypore port which is as old as the beginning of the spice trade. Though there is nothing special about the place, the Uru Making Yard and the technical and aesthetics of Beypore Uru makes it a top item amongst the list of must visit Calicut Tourist Places.
Earlier this type of boats has been attained huge fame in the European and Arab countries. The Carpenters play a miracle with their hands to embellish the uru. While visiting such Calicut Tourist Places, one can walk through the stories of Calicut's rich Maritime Heritage connected with the Zamorins, Kunjali Marakkar and the traders from various regions around the globe.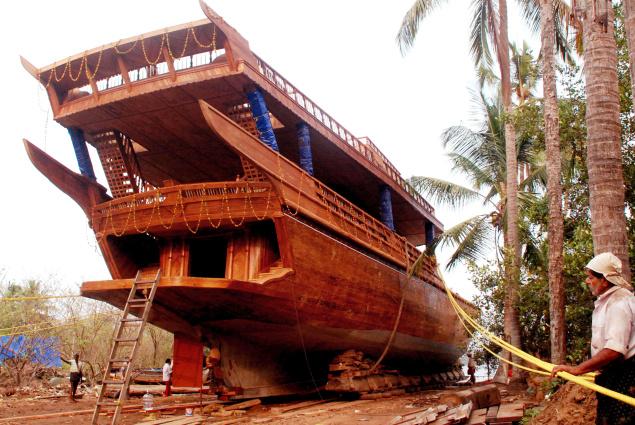 7. Beypore Beach
Beypore Beach is one the famous Calicut Tourist Places. A visit to Kozhikode would be incomplete without a walk through Pulimood, which is a pathway built into the sea. From Ancient Maritime History of Kerala, we can find that Beypore was an important port for the Arab, Chinese and European Maritime Traders whereas now it is a commercial port and a fishing harbour. And you can enjoy fun filled activities like surfing, parasailing, skiing, swimming, angling and travel in jankar.
8. Commonwealth Tile Industry
Commonwealth tile factory established during the 19th century under the Basel Mission. This was one of the first tile factories in Calicut. Located at Farook, 12 km away from Kozhikode. This industry flourished the life of common people lived there. One of the peculiar features of this industry is, it is a mixture of skills of traditional labour and industrial techniques were used to produce tiles. This Tile Factory is one among the oldest Tile Factories in Kerala.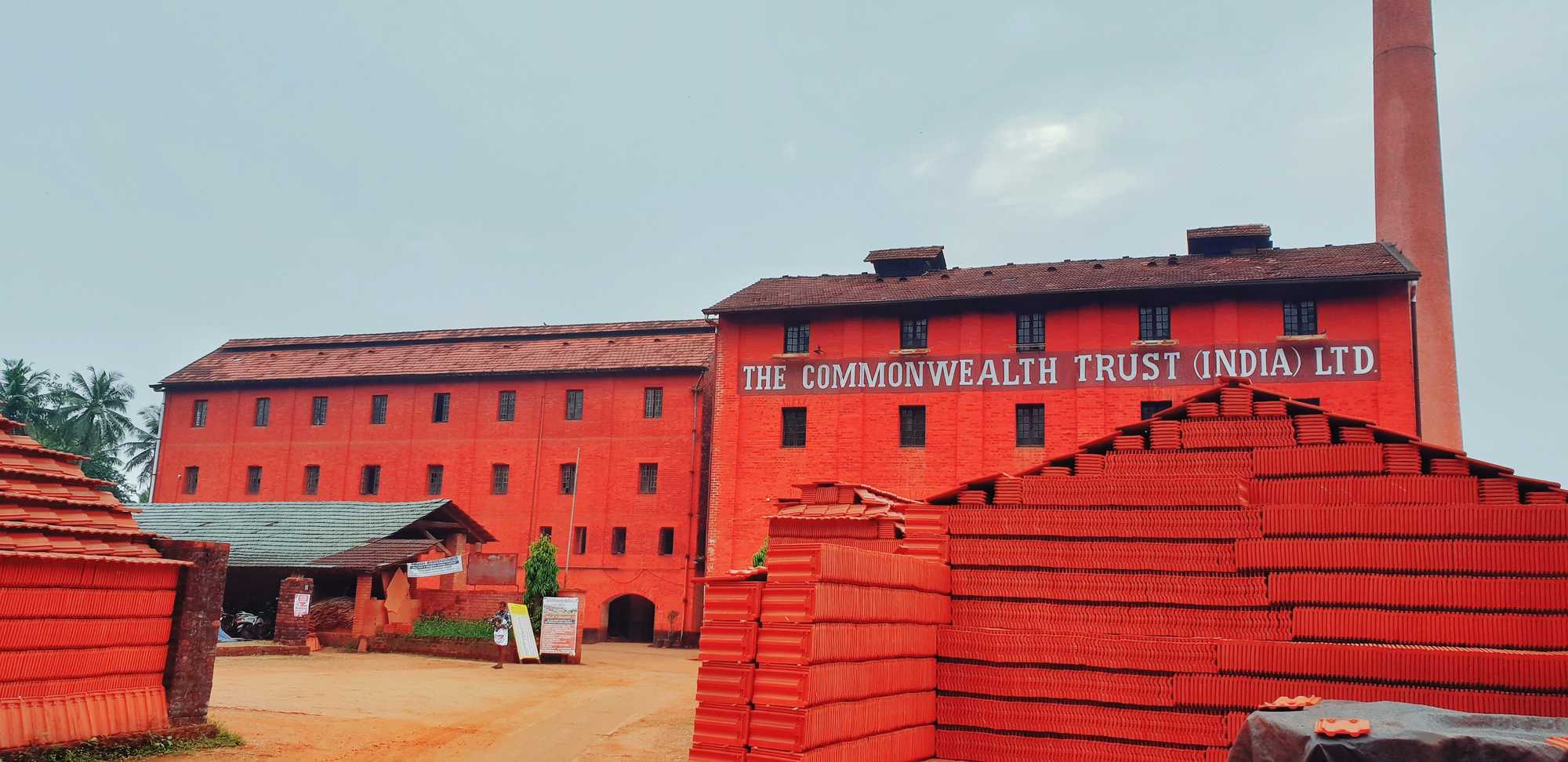 Tiles will be of great quality, same colour, equal shape, appearance and strength. This output is attained through various processing which are demonstrated to the visitors. Another aspect of this industry stands as a siren to the locals as the bells sound during the beginning and end of the working day. The operation hour is from 8:30 am to 5:00 pm. If your're interested in heritage and history, mark this place on top of your Calicut Tourist Places list.
Book your trip to Calicut Tourist Places
Excited about these list of Calicut Tourist Places? Looking forward to visit and explore them? Get in touch with team Tyndis to experience the best of Calicut sticking to the Covid Travel Protocols in Kerala. Send your travel queries to info@tyndistravel.com or message us here.